Formula 1: Zhou Guanyu confirmed at Alfa Romeo for 2022******
BEIJING, Nov. 16 (Xinhua) -- Chinese driver Zhou Guanyu will race for Alfa Romeo in the 2022 Formula 1 season, the Swiss-based team announced on Tuesday.。
In doing so, Zhou will become the first driver from China to race in the Formula 1 world championship.。
The 22-year-old currently sits second in the 2021 Formula 2 championship and had been widely tipped to land a seat at Alfa for several months, with the Shanghai-born driver said to be bringing considerable commercial backing with him.。
"I dreamed from a young age of climbing as high as I can in a sport that I am passionate about and now the dream has come true," Zhou said in an Alfa Romeo statement.。
"To be the first ever Chinese driver in Formula 1 is a breakthrough for Chinese motorsport history. I know a lot of hopes will be resting on me and, as ever, I will take this as motivation to become better and achieve more."
Zhou will partner 10-time Grand Prix winner Valtteri Bottas, whose move to Alfa from reigning champions Mercedes was announced earlier this year.。
In joining Alfa, Zhou will cut his ties with Alpine's junior driver program, which he had joined in 2019 with the hope of stepping up to F1 with the French outfit.。
The Chinese driver had tested extensively for Alpine in two-year old machinery, and took part in an F1 practise session for the first time at this year's Austrian GP, when he took over Fernando Alonso's car.。
However, with Alonso and fellow incumbent Esteban Ocon set to continue racing for Alpine next year, Zhou was obliged to look elsewhere for a seat on the 2022 grid.。
Zhou and Bottas will form an all-new lineup for Alfa Romeo next year, with the pair replacing Antonio Giovinazzi and the retiring Kimi Raikkonen.。
News of Zhou's move to Alfa was welcomed by many within the F1 paddock, given the Shanghai native's potential to raise the profile of the sport in the lucrative Chinese market.。
"This is fantastic news for F1 and the millions of passionate Chinese fans that now have a home hero to cheer all year long," said F1 CEO Stefano Domenicali.。
"Zhou is an incredible talent and he will be a fantastic addition to the amazing grid we have and he will entertain and keep all our Chinese fans excited in 2022." Enditem。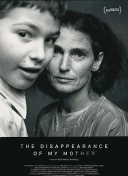 China imports Russian crude oil using sea******
XI'AN, Nov. 14 (Xinhua) -- A chartered train commissioned to transport crude oil from Russia arrived in northwest China's Shaanxi Province Saturday, the first delivery of the commodity using marine-railway transportation.。
The 2,000-tonne consignment was first shipped from the port of Kozmino in Russia to the port of Qingdao, east China's Shandong Province, and then transported by railway over 1,200 km to the refinery of the Shaanxi Yanchang Petroleum (Group) Co., Ltd. in the city of Yulin, Shaanxi.。
The import also marks the opening of the new sea-rail transport route.。
Yanchang Petroleum has invested 159 million yuan (about 24.9 million U.S. dollars) to improve the crude oil unloading work at the refinery in Yulin, where imported Russian crude can be directly processed into petroleum, diesel oil, polyolefin and other products.。
The company plans to increase the processing of crude oil by 500,000 tonnes a year, which would have an annual output value of 3 billion yuan in the future. Enditem。
【网上购彩-首页👉👉十年信誉大平台,点击进入👉👉 打造国内最专业最具信赖的彩票平台,为您提供网上购彩-首页用户登录全网最精准计划软件,APP下载登陆,强大的竞彩网上推荐!!】
Trump's new social media app begins slow rollout******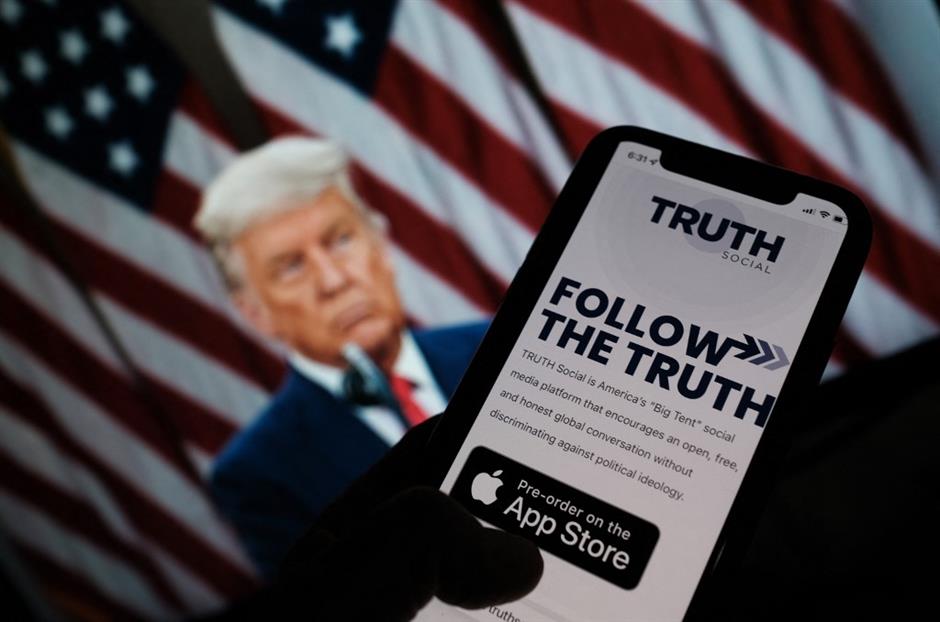 AFP
A person checks the app store on a smartphone for "Truth Social," with a photo of former US President Donald Trump on a computer screen in the background in Los Angeles.
Donald Trump's new social media app started a gradual rollout late Sunday and should be "fully operational" by late March, potentially raising the former president's profile more than a year after he was banned by major platforms.
"This week, we will begin to roll out to people on the Apple App store," said Devin Nunes, CEO of the Trump Media & Technology Group (TMTG), parent company of the new app Truth Social.
The former Republican congressman was speaking on Sunday on conservative Fox News.
"I think, by the end of March, we're going to be fully operational – at least within the United States," added Nunes, who resigned from the US House to lead the Trump group.
Trump has described Truth Social as an alternative to Facebook, Twitter and YouTube, all of which banned him following the assault on the US Capitol by his supporters on January 6, 2021.
The former president has been accused of inciting his followers to use force in a bid to overturn the result of the 2020 election.
On Sunday, the App Store was allowing visitors to pre-order Truth Social starting Monday, the Presidents Day holiday in the United States.
Later Sunday, the app was reported as available to some of those who had pre-ordered.
"It's actually very moving for me to see people that are on the platform that have had their voice canceled," Nunes said.
'The truth is coming'
"We want (customers) to tell us what they would like to have on the platform, which is the opposite of some Silicon Valley tech oligarch freak telling people what they want to think and deciding who can or cannot be on the platform," he said.
Trump and his wife Melania Trump also plan on Monday to offer for sale 10,000 NFTs, or non-fungible tokens, illustrating key moments in the Trump presidency. NFTs are certified digital images that can be bought and sold.
"TRUTH is coming..." congresswoman Elise Stefanik, the third-ranking House Republican, tweeted Friday, in an allusion to the ominous "Winter is coming" catchphrase of television series "Game of Thrones."
She posted a screen grab of her message on Truth Beta, the test version of the new site, saying, "I'm so excited to be on TRUTH!"
And Donald Trump Jr. celebrated on Twitter, posting, "Time for some Truth!!!" and including what he said was his father's first post on Truth Social: "Get Ready! Your favorite President will see you soon!"
TMTG, asked for comment by AFP, did not immediately respond.
The group reportedly has a US$1.25 billion treasure chest as it seeks a niche in a crowded conservative social-media marketplace, currently served by platforms such as Gettr, Parler and Gab.
Before being banned by Twitter, Trump had some 89 million followers there and used the platform constantly, both for presidential statements and to attack rivals.
Trump, who is 75, has hinted but never definitively said whether he will seek the presidency again.
He is currently under the shadow of multiple investigations and lawsuits, including over his tax filings and his efforts to cling to power after losing the 2020 election.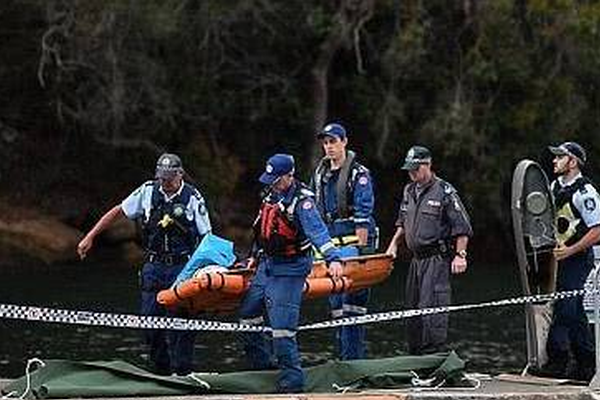 网红"发泄屋" 减压新奇方式 ******
原标题:网红"发泄屋" 减压新奇方式 | 组图
"负面情绪"宣泄站,新兴行业"发泄屋",可以砸掉一切
新京报讯 4月20日,北京798艺术区的一个"发泄屋"成为不少年轻人的猎奇之地。打造发泄房间,让参与者可以通过击碎、损坏和破坏物品来达到减压的目的。多位体验者被"发泄屋"这种新奇的方式吸引而来。
体验者表示,砸完东西确实可以缓解压力,也有人称"比较暴力,不太适应"。心理专家认为,有人提供有人买单,说明"发泄屋"是一种生活的需要。但专家建议,人们也可以通过跑步、游泳、健身等运动方式进行自我减压。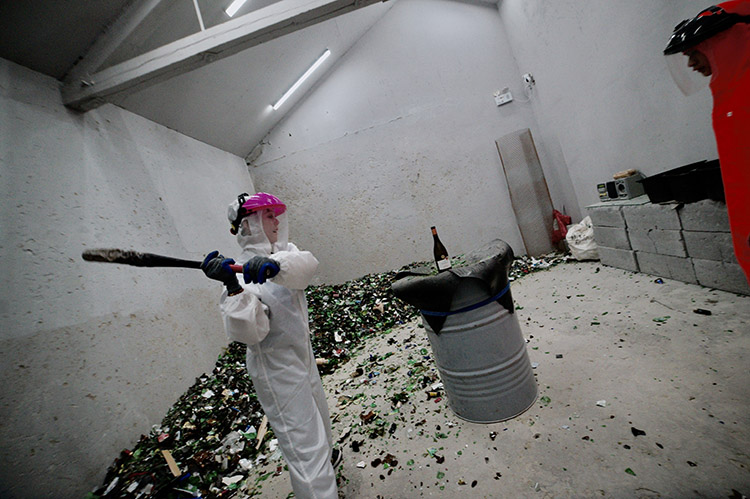 顾客在"发泄屋"内体验。
顾客在击碎物品的瞬间得到"精神减压"。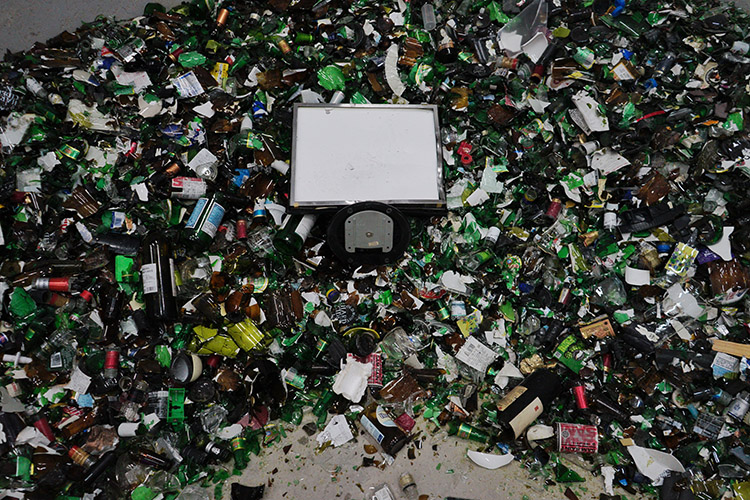 地上满是被砸碎的物品碎片。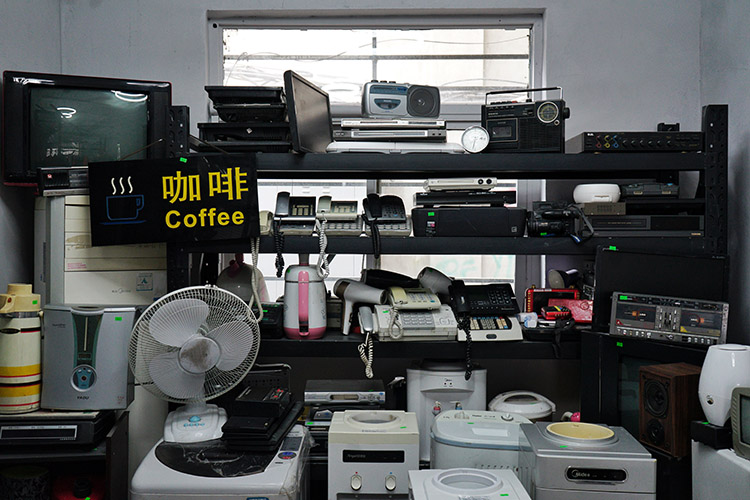 顾客可以选择各种发泄的物品。
用于打击发泄的球棍。
顾客发泄时提供保护的护具。
店家提供的假人模特。
"发泄屋"内景,墙上是跟情绪相关的涂鸦。
"发泄屋"位于朝阳区798艺术区内一个不起眼的角落。
新京报记者 郑新洽 吴娇颖 摄影报道
编辑 殷楠 校对 陆爱英
北京多人隔离14天后确诊,专家称有两方面原因
1.挤破头进银行的年轻人,正在排队离开
2.苹果中国终于将"五福一安"5W充电头抬下场
3.续航提升7% 博速EQS 450+官图发布
4.边 防